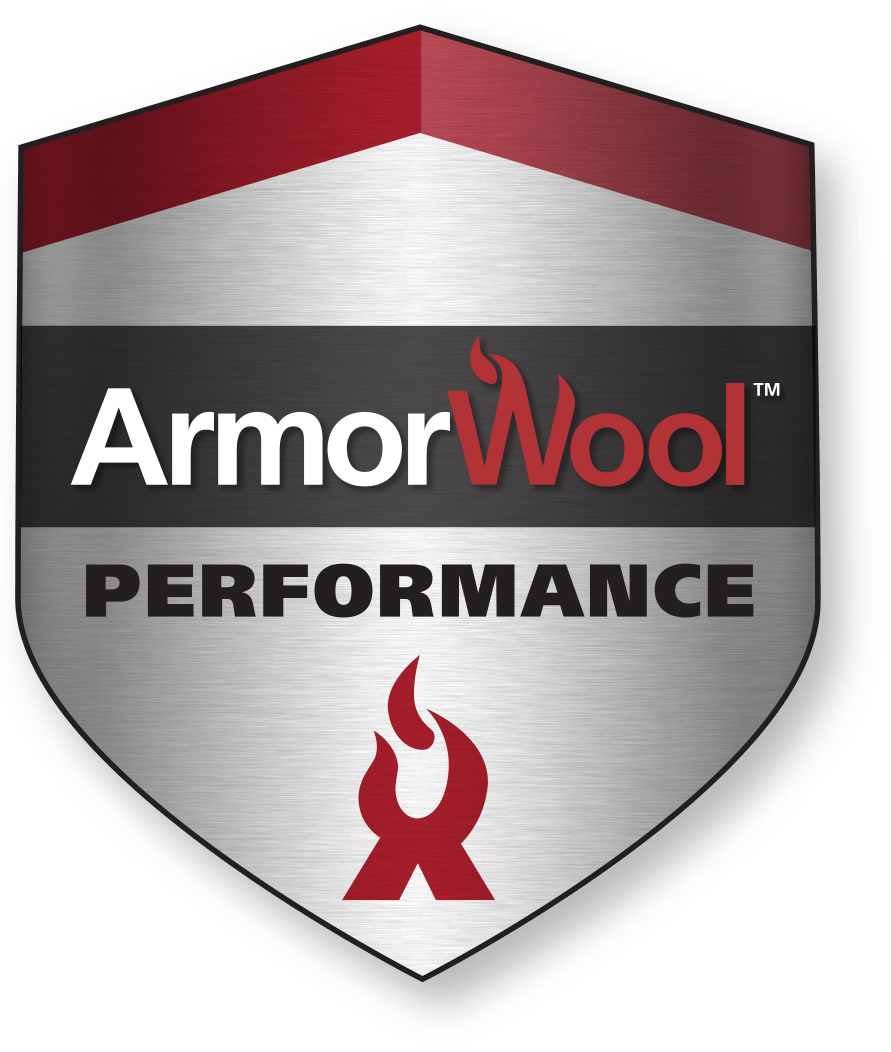 Introducing ArmorWool, a product of ArmorMax Engineered Systems.
A revolutionary insulation product line using next-generation technology to act as a shield – and provide superior performance – for your high-temperature insulating needs.
Using Ultra Low-Shot Technology, ArmorWool provides the following benefits:
Superior handling
Toughest tensile strength
Lowest thermal conductivity
These benefits result in:
Using less over time
Saving money
Better worker safety
Saving on waste disposed
More eco-friendly

 
Also, look for us at the Aluminum USA show on September 1 and 2.