In stock blanket for immediate shipment
ThermalMax Insulating Products is an authorized distributor of MAFTEC™, a Polycrystalline Alumina Fiber that is a high-temperature resilient and reinforcement material providing high-temperature refractory and sealing use.
MAFTEC™ Features
Maximum use limit of 2900°F
Proven to experience shrinkage rates of < 1% at 2600°F
Provide significant ROI through these benefits:
Ability to withstand continuous and drastic thermal cycling without failing
Non respirable

Faster heat-ups and cool-downs

Reduced fuel consumption and emissions

Helps raise your ESG score

Increased furnace production

Less maintenance

No dryout requirement
Diminished stress on furnace superstructures
MAFTEC™ Applications
Reheat, forge, galvanizing and rotary furnaces, kilns, door linings, die cut shapes for walking beam skid pipes and more.
MAFTEC™ Specifications
Contact us for technical data | MAFTEC™ SDS 
ThermalMax and our Max Group of Companies converts MAFTEC™ to standard modules and custom modules. We also engineer, fabricate and install custom panelized MAFTEC™ systems.
Or call us at 724.656.1750
 

"MAFTEC" is a trademark of MAFTEC Co., Ltd.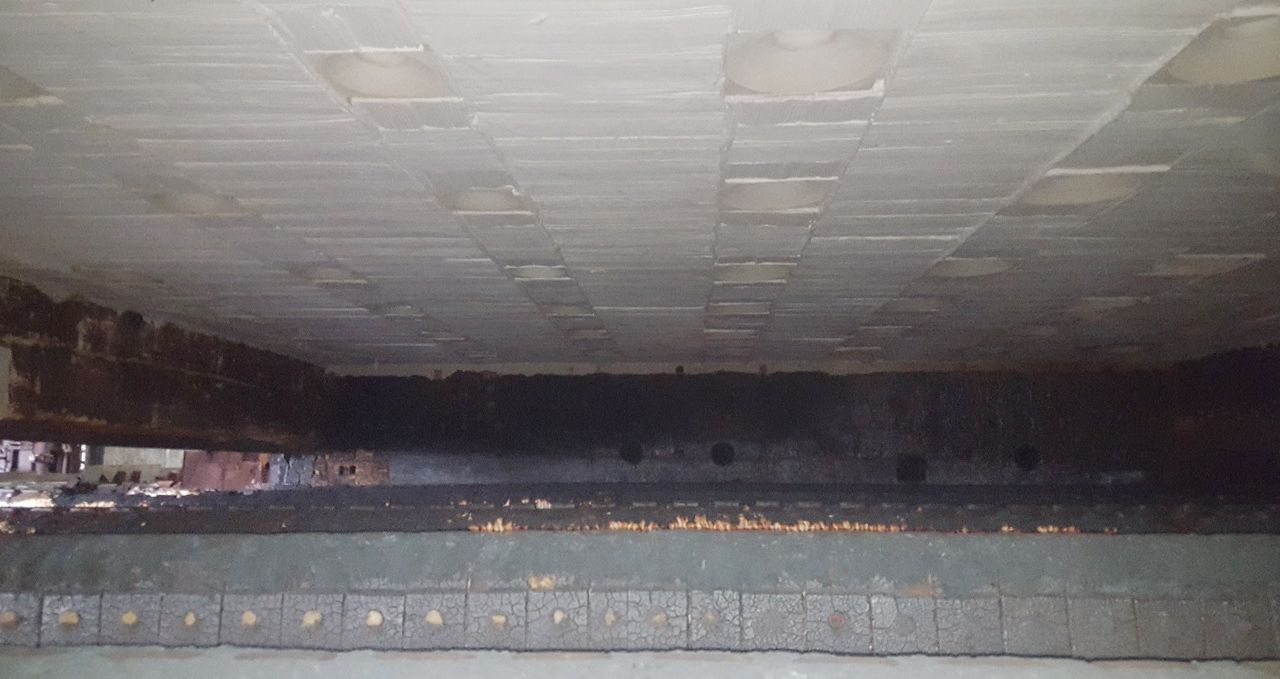 MAFTEC™ used with roof mounted burners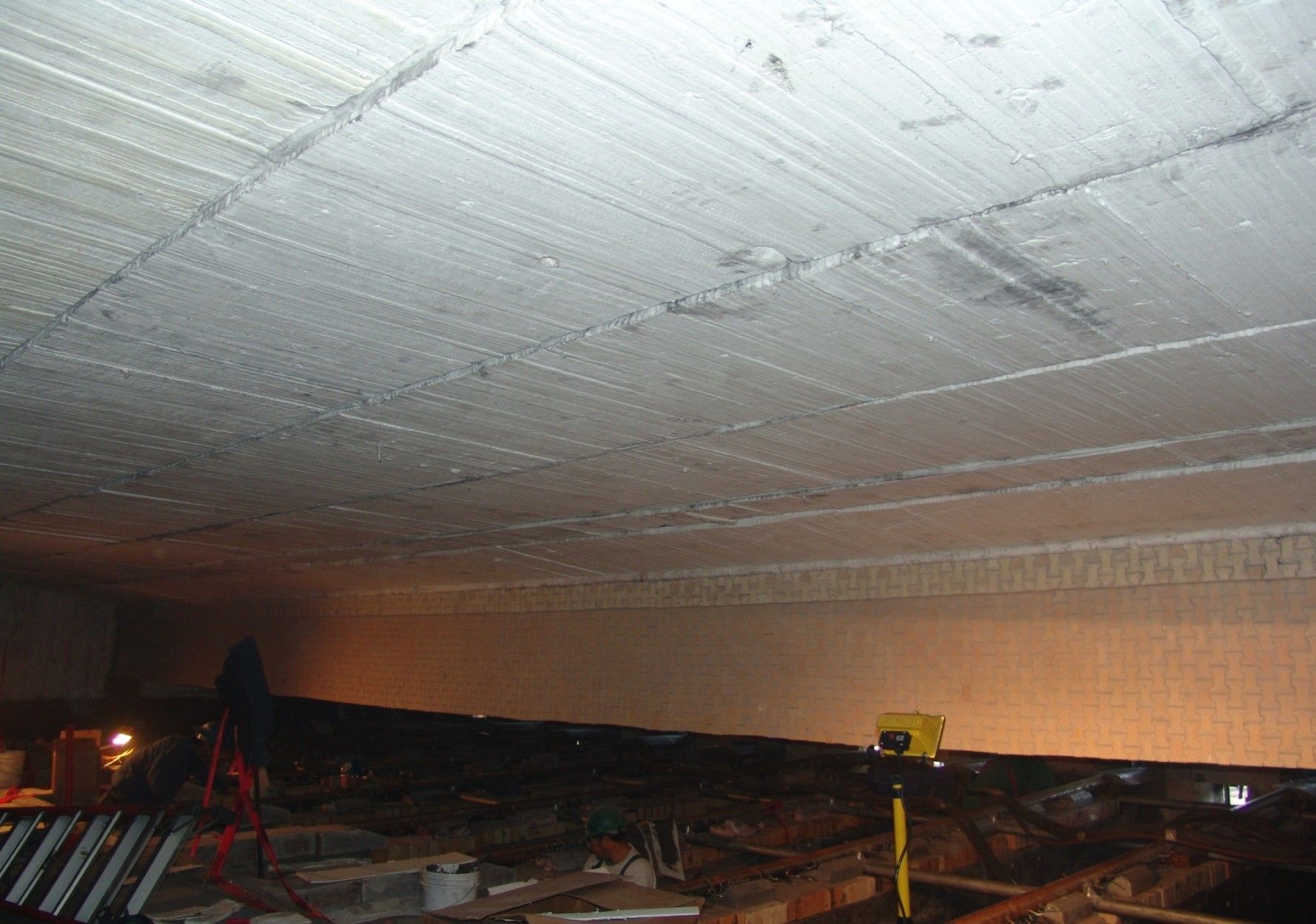 MAFTEC™ installation in a walking beam furnace for a wire mill in the Midwest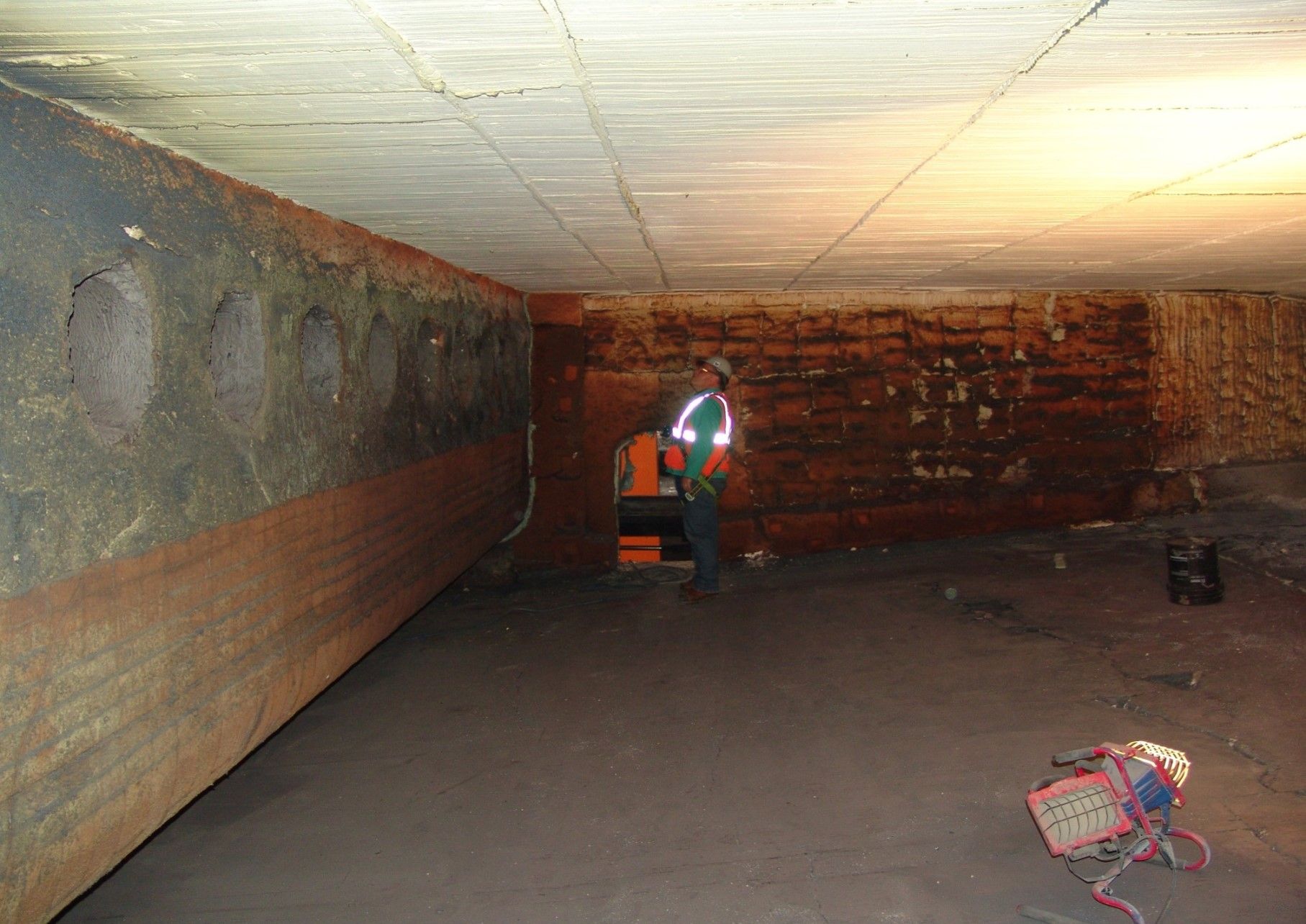 Same walking beam furnace shown above, one year later, exhibiting no shrinkage and no degradation